Sweetie" is the "first" name every baby of our cattery gets after it's birth.
Searching for names takes much time because we bide development.

Even when they are older, the "Sweeties" don't forget their first name - it
stands for warmth, safety and tenderness.

It means invitation for playing, wonderful hours together and hearty

conversations ...
---
2011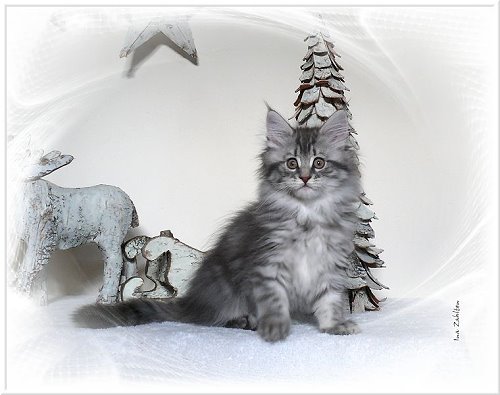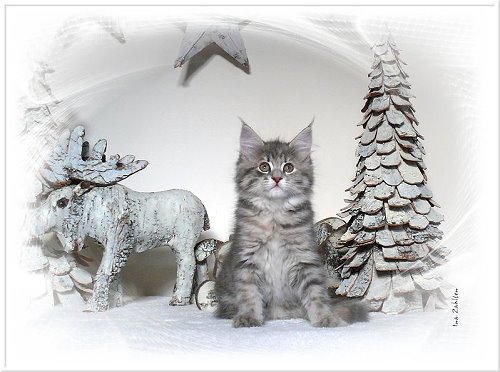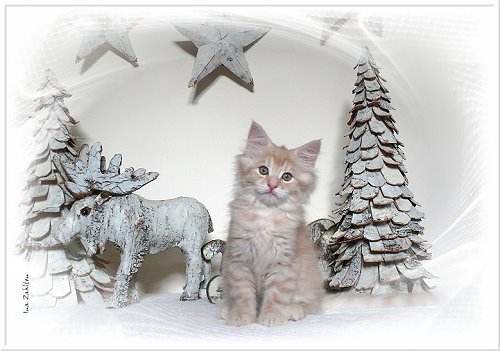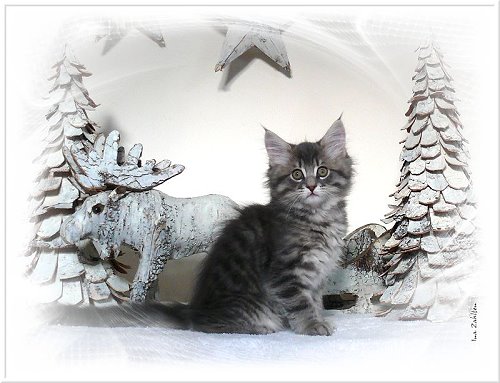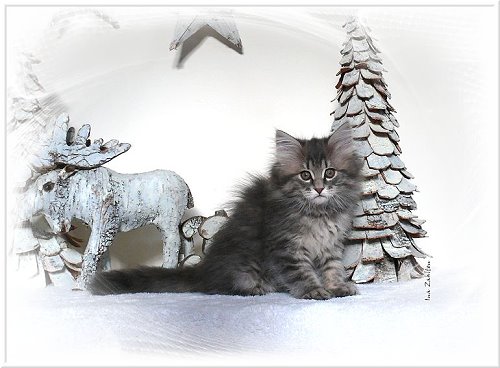 US*Four Paws Emylee x Sparrow's Nightmare Bill Bigsbee
---
2011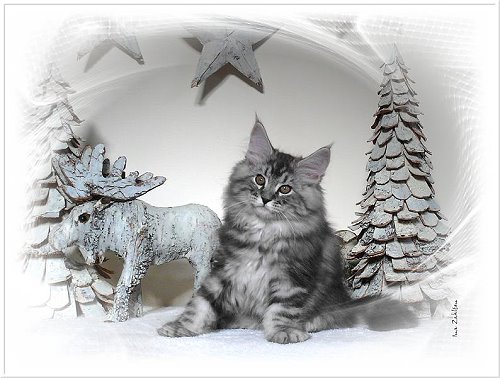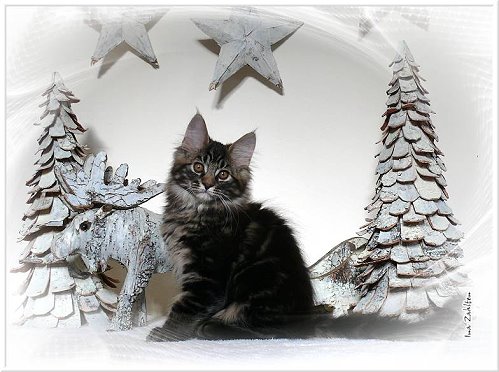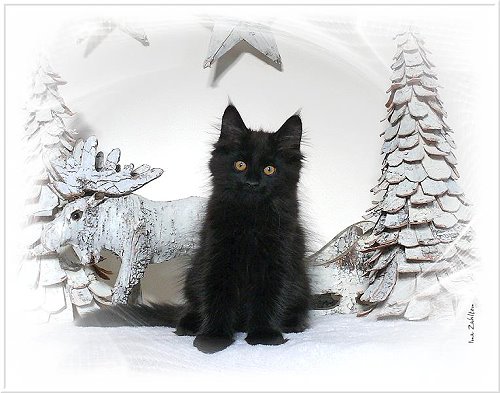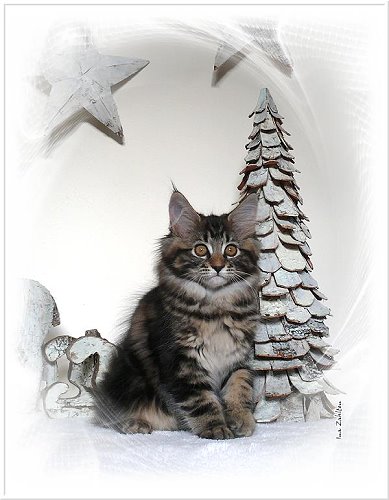 DK*Sarafina Black Sparrow x Sparrow's Nightmare Bill Bigsbee
---
2010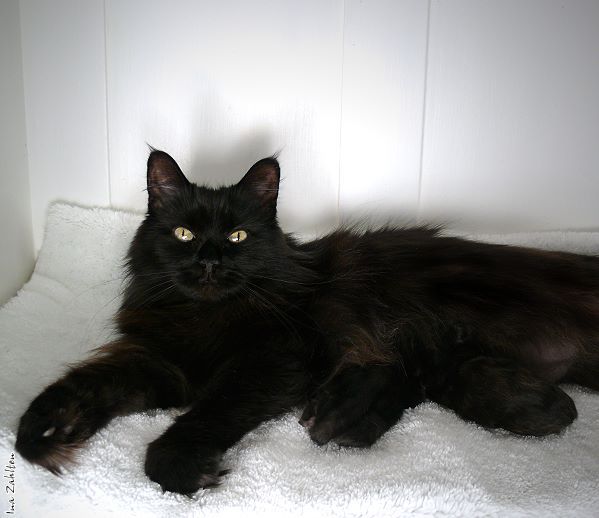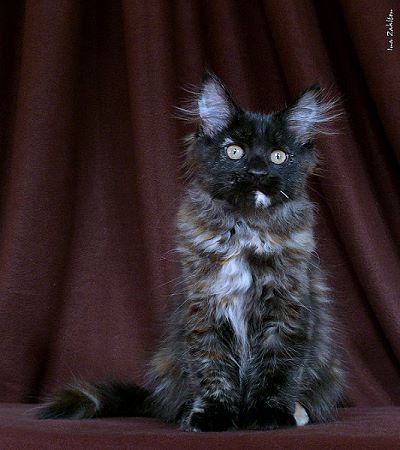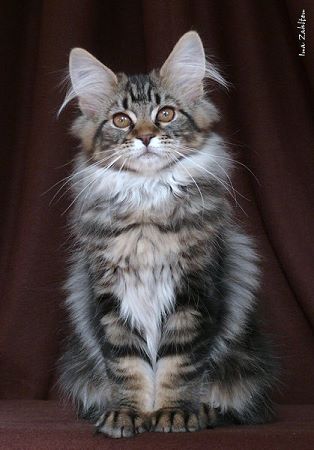 DK*Sarafina Black Sparrow x UK*Carramazza Sunshyne
---
2010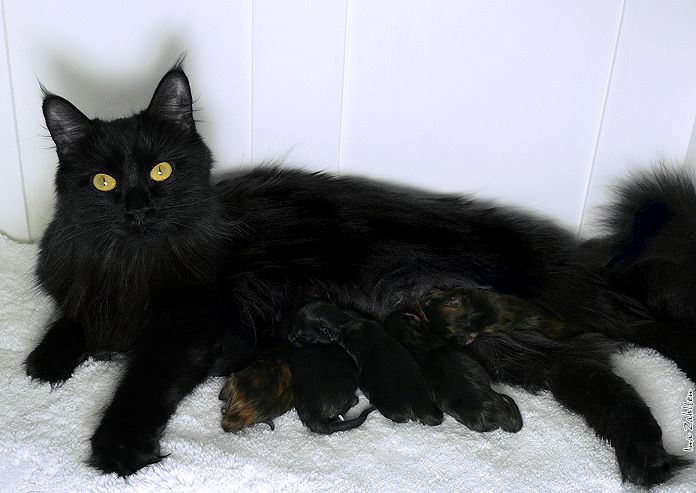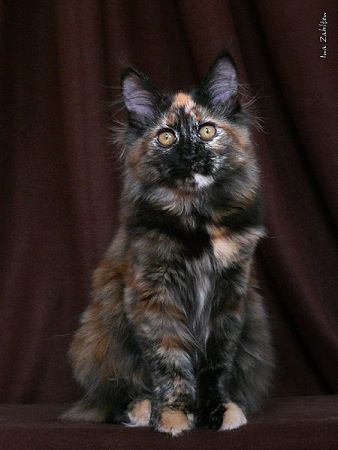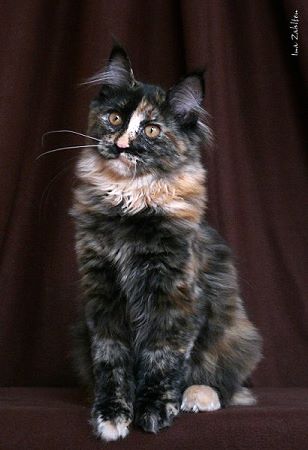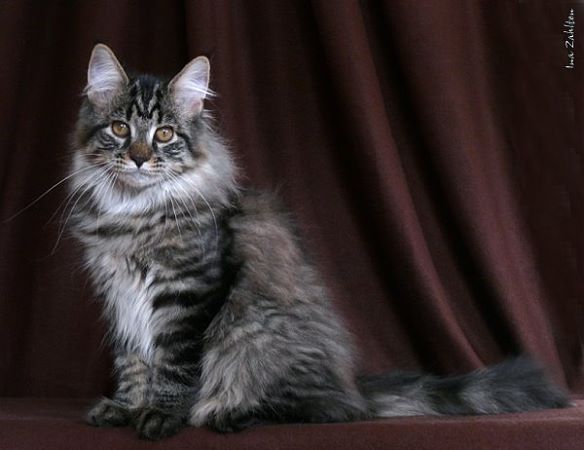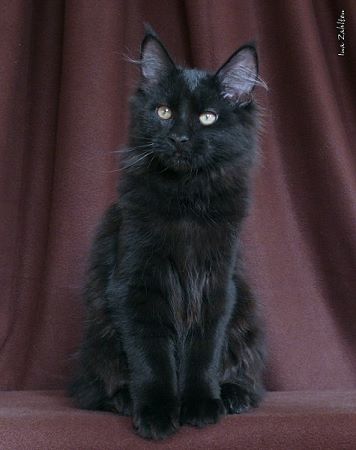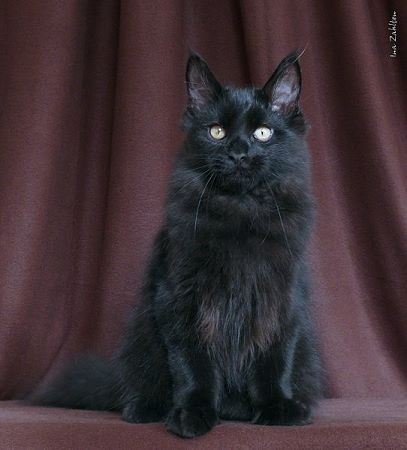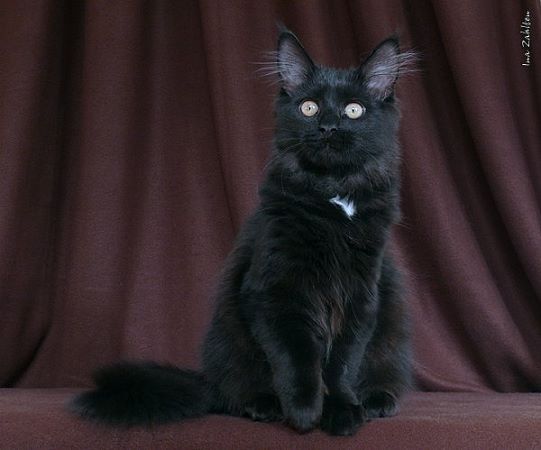 Sparrow's Nightmare Josèe x UK*Carramazza Sunshyne
---
2010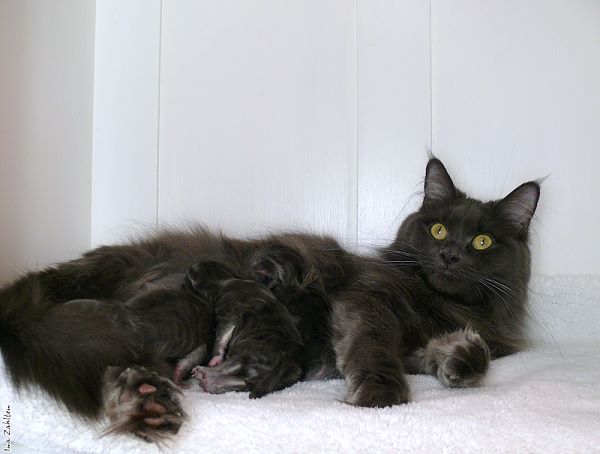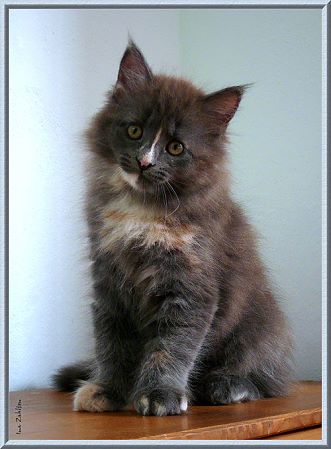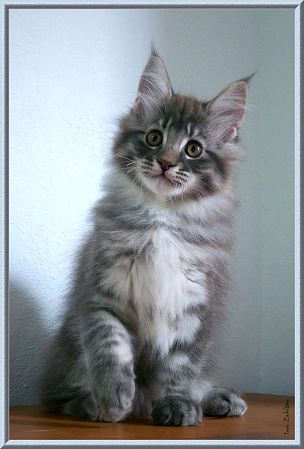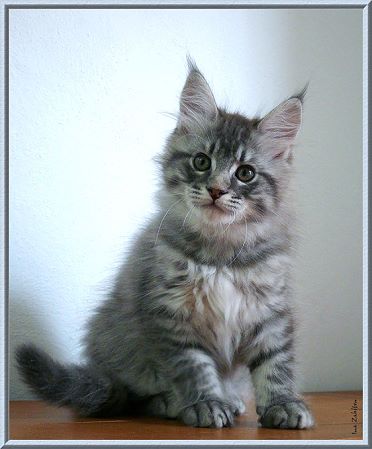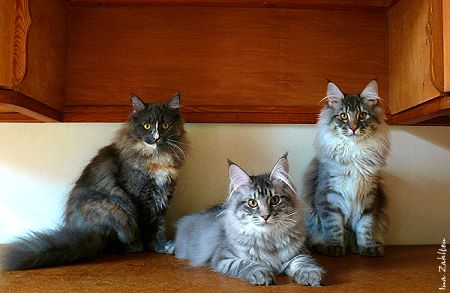 UK*Brilthor Cascaya x UK*Carramazza Sunshyne
---
2010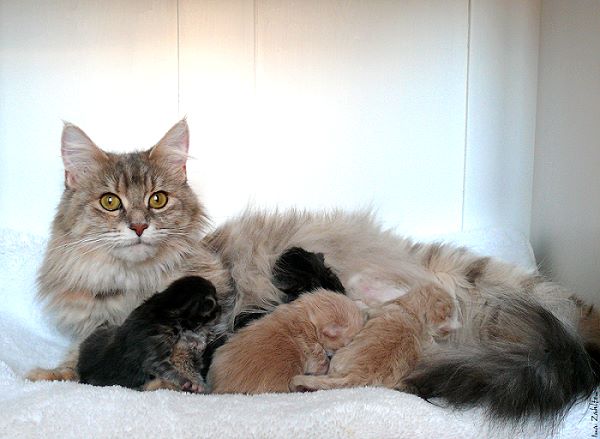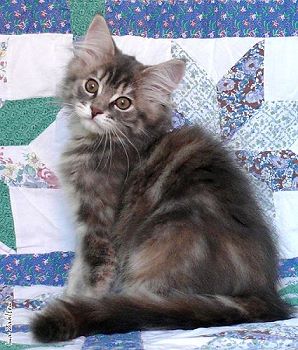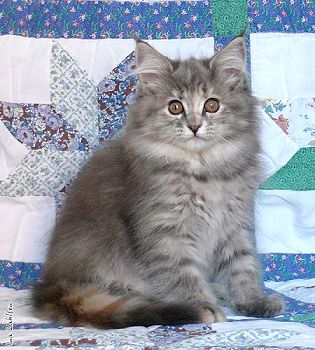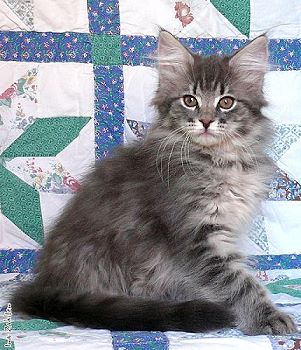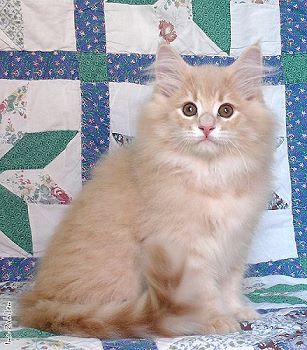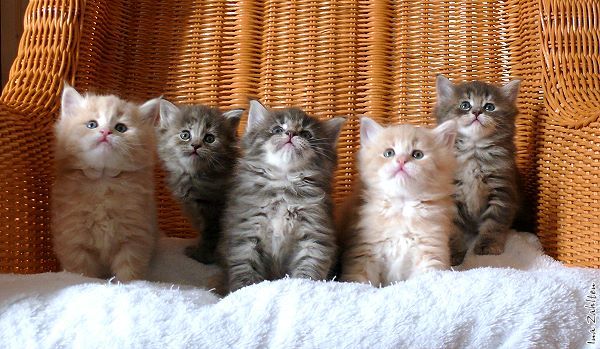 US*Four Paws Emylee (F3) x UK*Carramazza Sunshyne
---
2009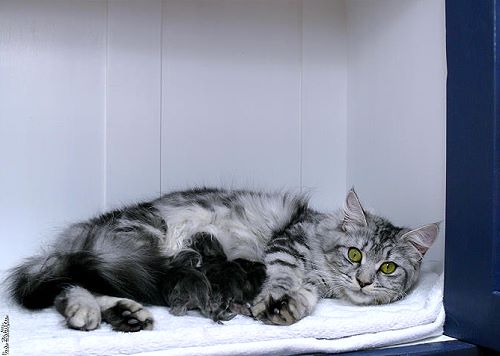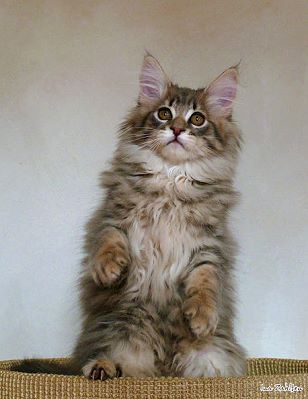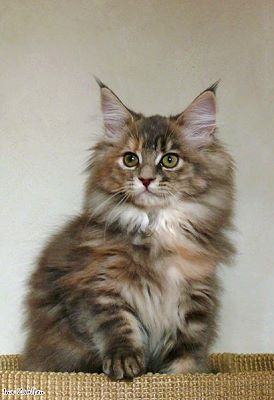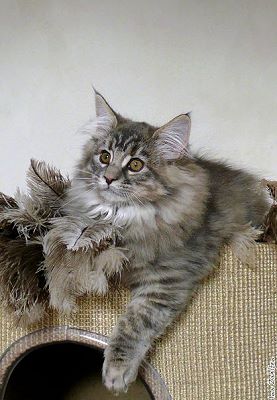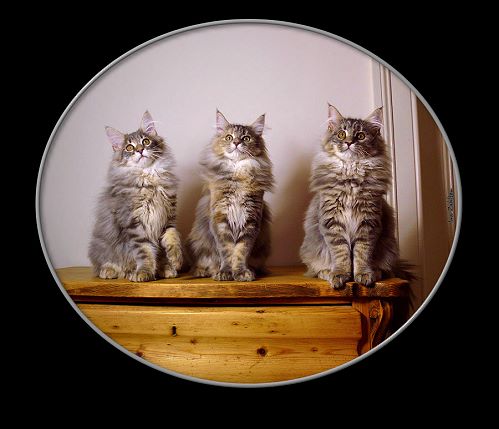 Sparrow's Nightmare Crystal (F4) x UK*Carramazza Sunshyne
---
2009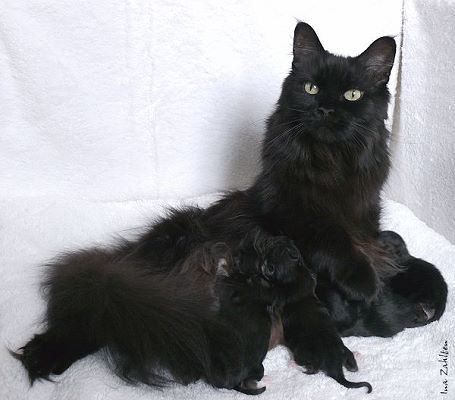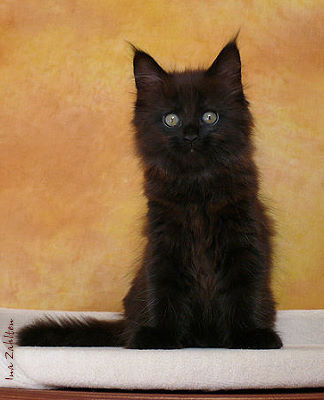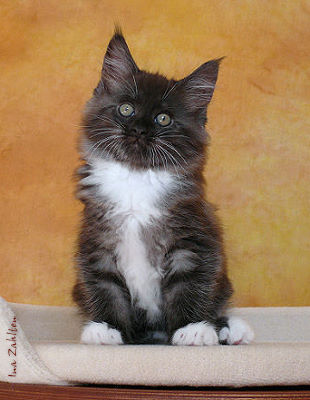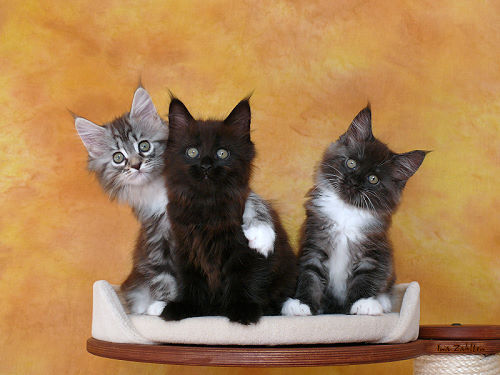 Sparrow's Nightmare Eliot (F4) x DK*Sarafina's Black Sparrow
---
2008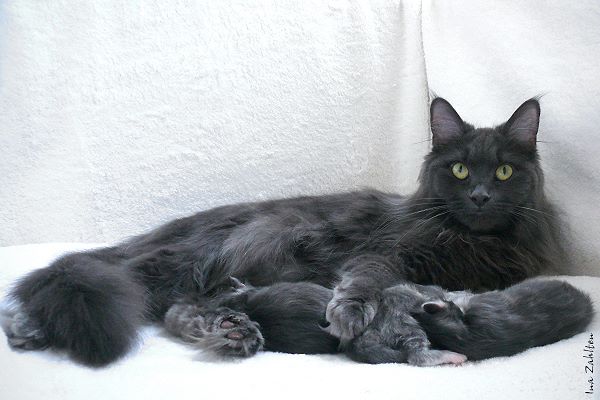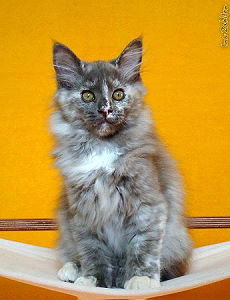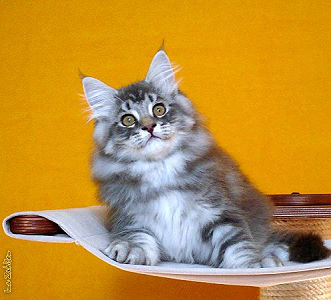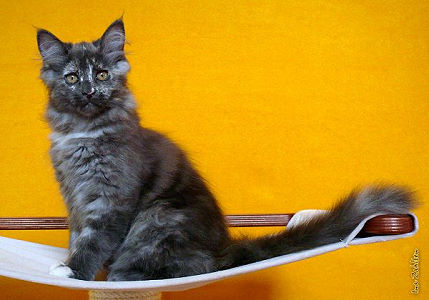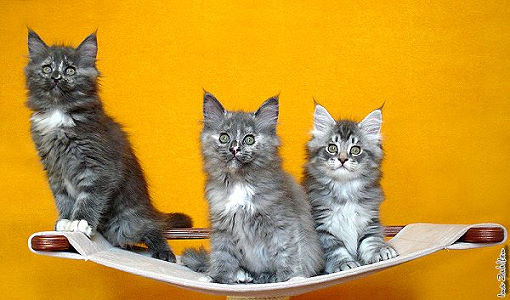 UK*Carramazza Sunshyne x UK*Brilthor Cascaya
---
2008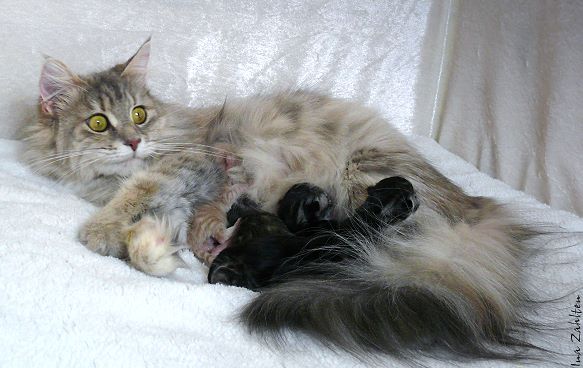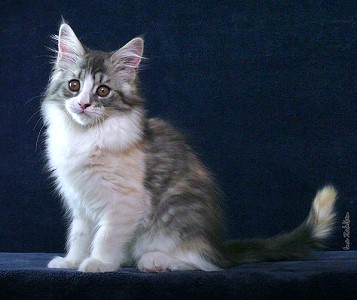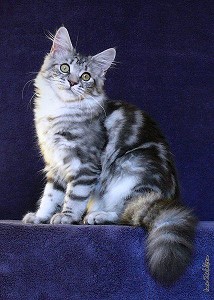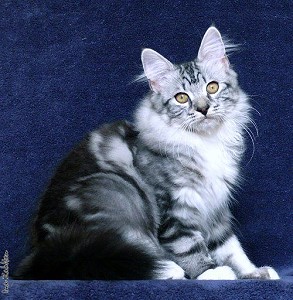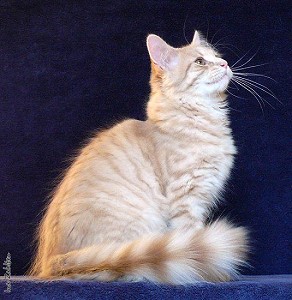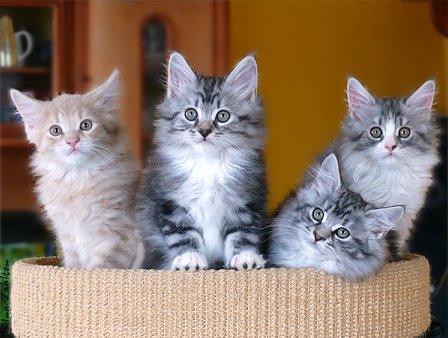 US*Four Paws Emylee (F3) x UK*Brilthor Kohinoor
---
2008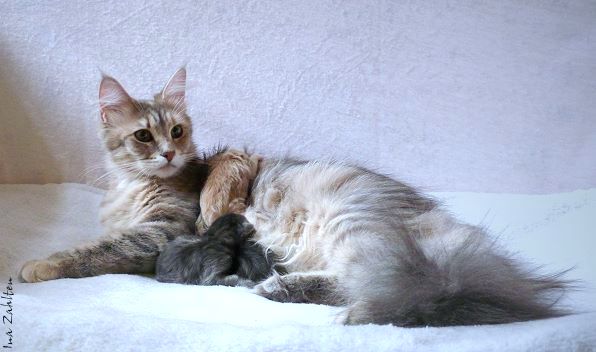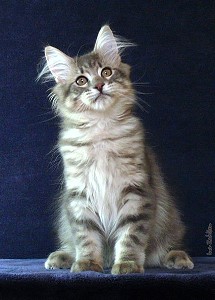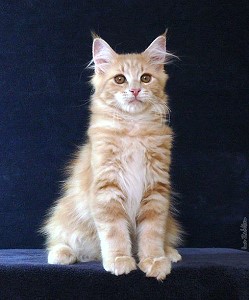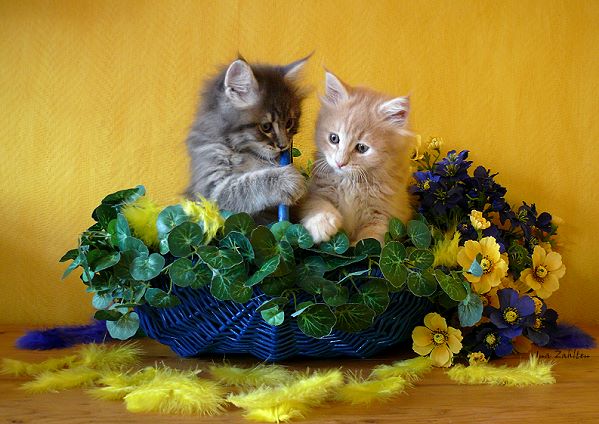 Sparrow's Nightmare Amethyst (F4) x UK*Brilthor Kohinoor
---
2007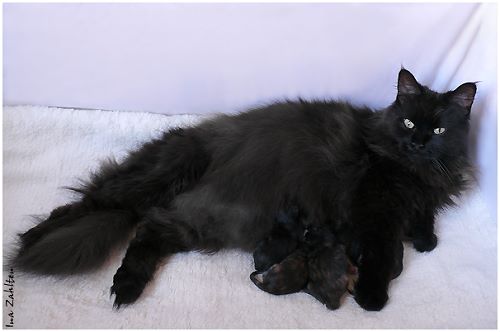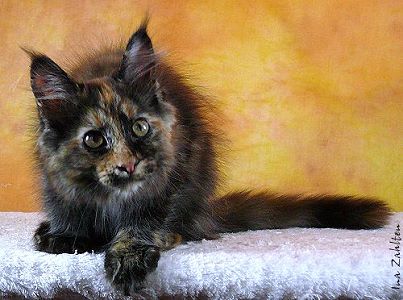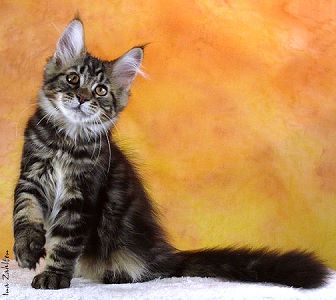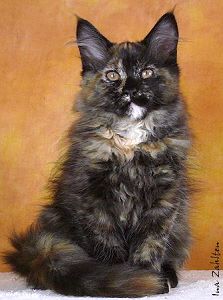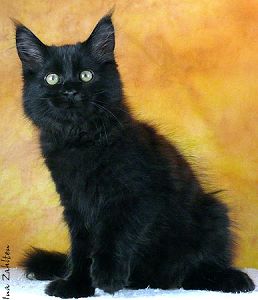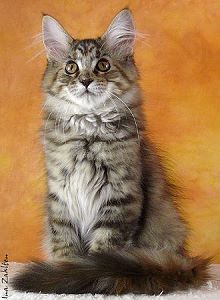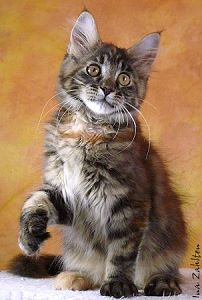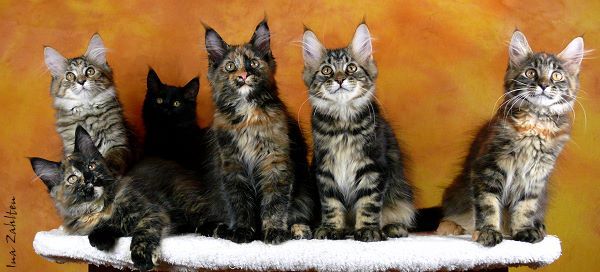 DK*Sarafina's Black Sparrow x UK*Carramazza Sunshyne
---
2006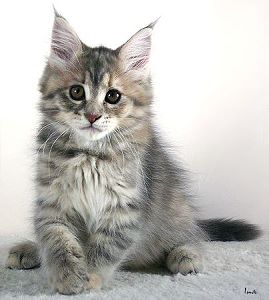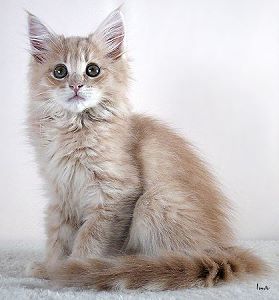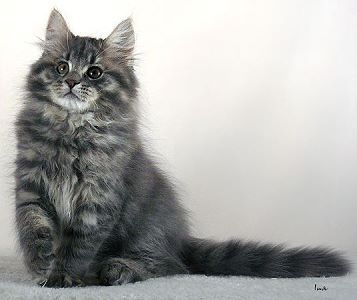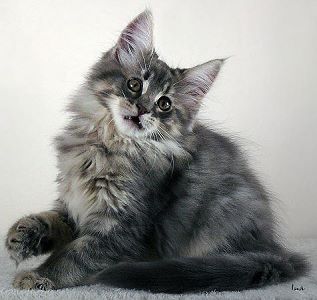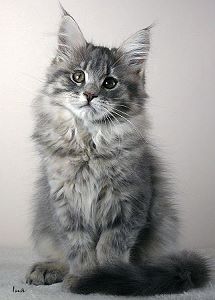 US*Four Paws Emylee (F3) x UK*Carramazza Sunshyne
---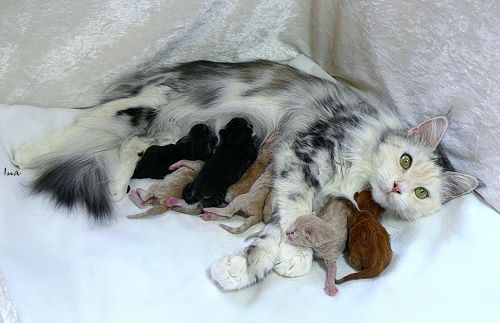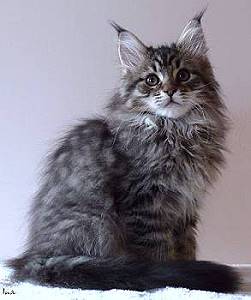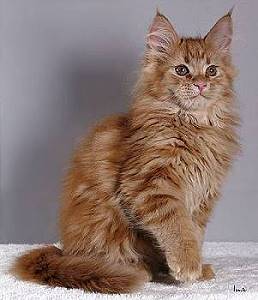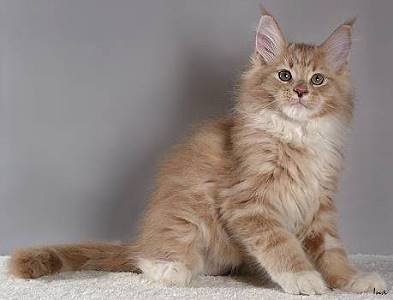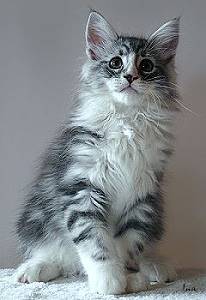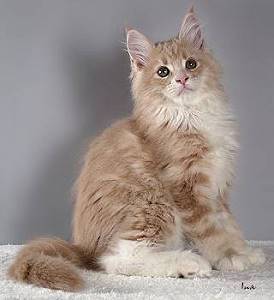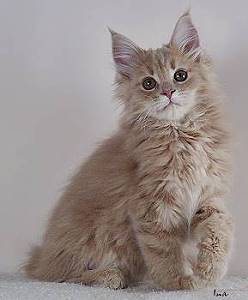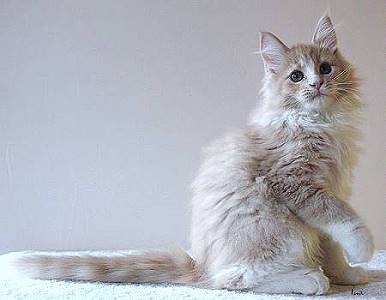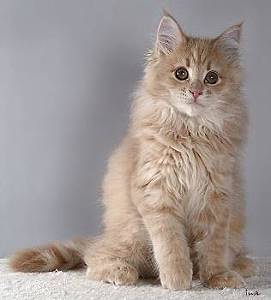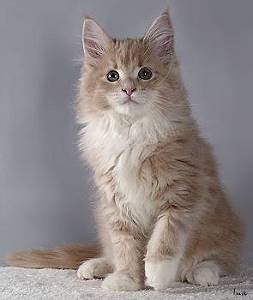 Helkenberg Godiva x UK*Carramazza Sunshyne
---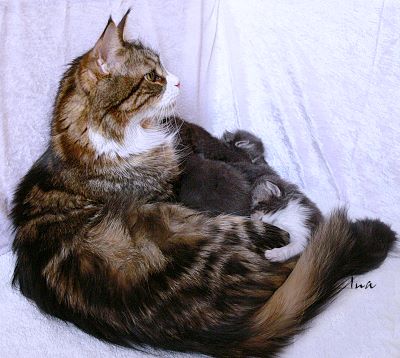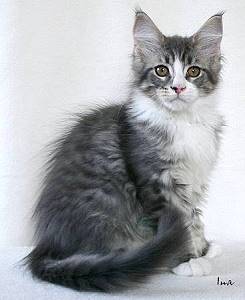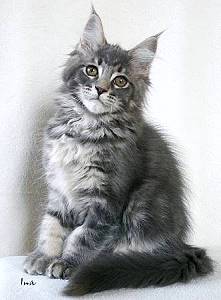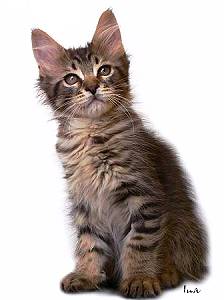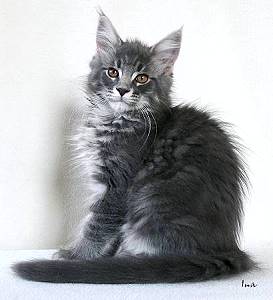 Sparrow's Nightmare Shivaree (F5) x UK*Carramazza Sunshyne
---
2005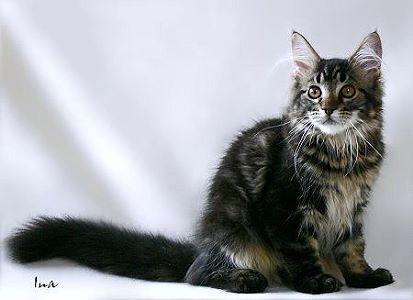 DK*Sarafina's Black Sparrow x UK*Carramazza Sunshyne
---