2009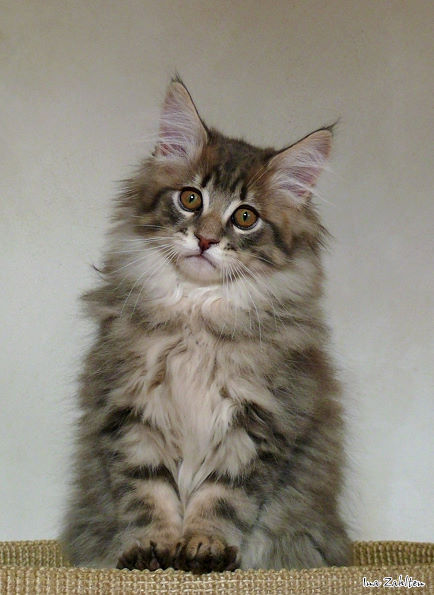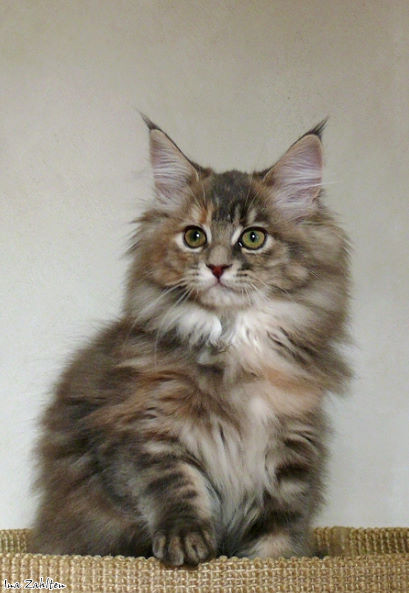 Huckleberry Magaskawee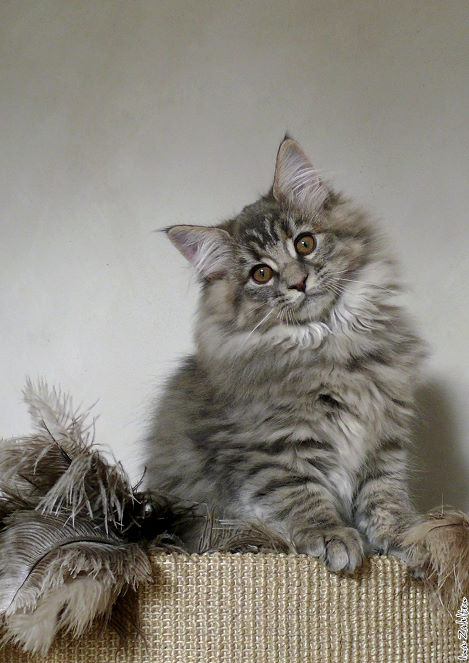 Leelanee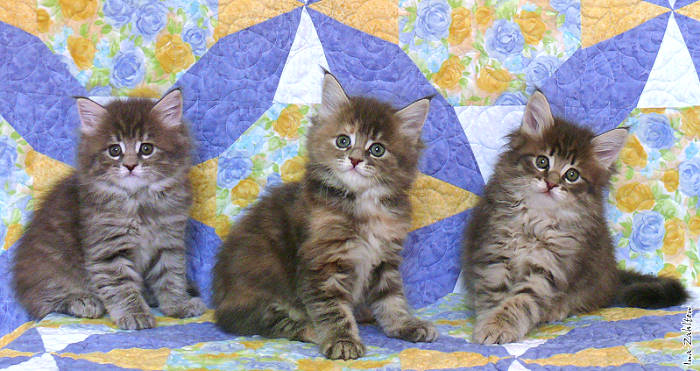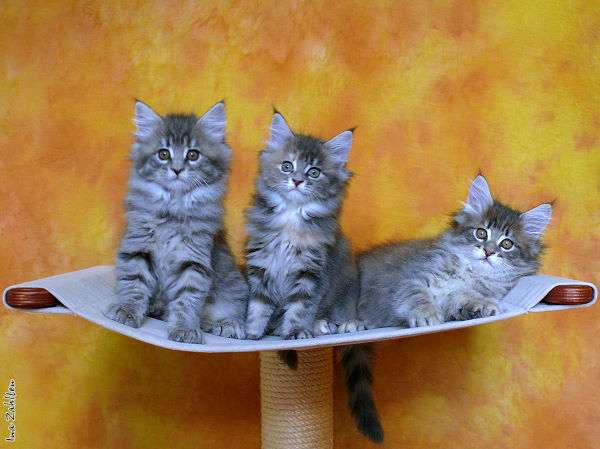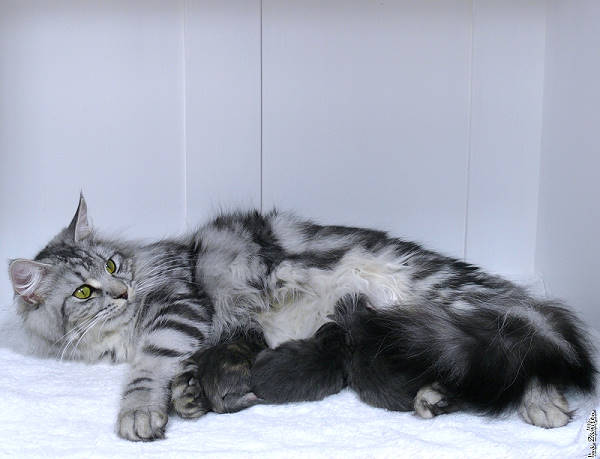 Sparrow's Nightmare Crystal (F4) x UK*Carramazza Sunshyne


---
Crystal signalisierte uns zwei Wochen vor der Geburt, dass sie weder Babybox noch
Weidenkörbe mag - dafür stöberte sie mit wachsender Begeisterung in unseren
Schränken herum *seufz*. Also holte ich eine uralte Kommode vom Dachboden
und restaurierte sie für die bevorstehende Geburt - die Arbeit hat sich
tatsächlich gelohnt - Crystal fand das Teil durchaus akzeptabel:


Crystal signaled us last two weeks of pregnancy, that she does not like
baby boxes or wicker baskets - she preferred cupboards *big_sigh*!
So I restored on old cupboard for the forthcoming birth of her
babies (doors are with half acrylic glasses) - looks like
she loves the furniture: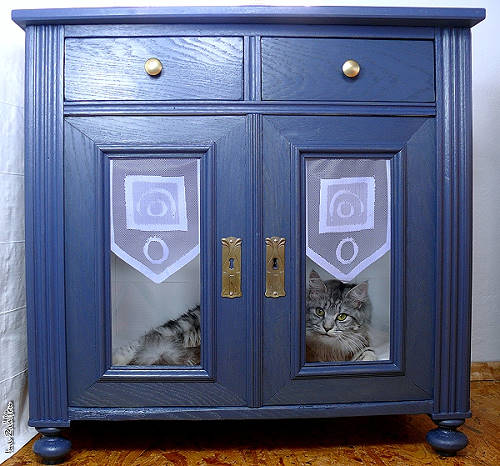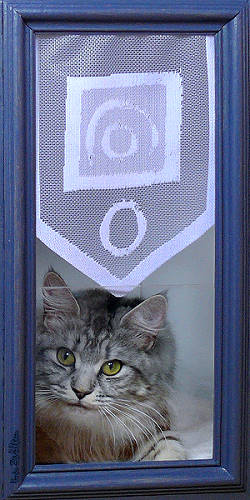 Die halben Scheiben aus Plexiglas ermöglichen bequemen Ein-und Ausstieg
und einladende Blicke :-) ...


The half acrylic glasses working as "Dutch doors" and are good for inviting looks ...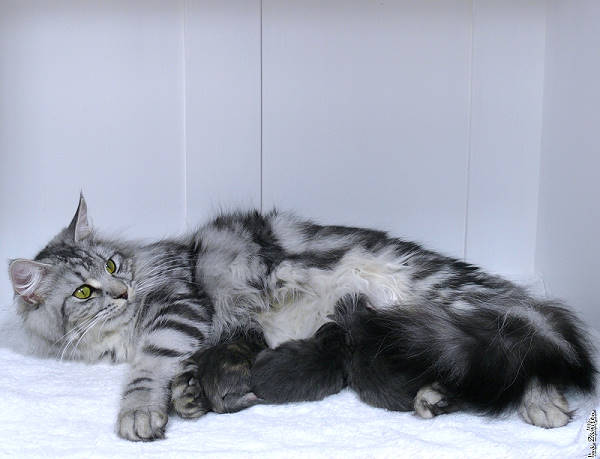 ... stolze Mom mit ihren Sweeties ...

... proud mom ...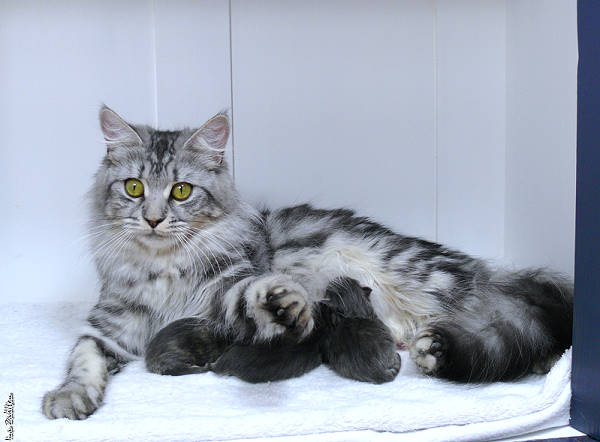 So - Fotoshooting ist vorbei - mach gefälligst die Türen von außen zu!


... okay - photo shooting is done - close the doors, please!